by Eagleseye on , under Astronomy Blog
On the evening of the 3rd of March, I went out to try and catch Venus in the western sky that evening as it approached inferior conjunction on the 25th. I wanted to see how much the size and phase of the planet had changed since I last imaged it on the 2nd of March.
Despite the evening looking very murky and the planet constantly moving behind cloud, here's the result with the DMK21 camera.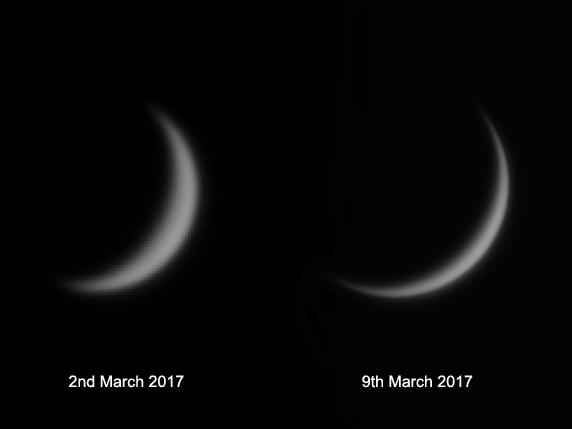 Then it was onto the bright gibbous Moon over in the eastern sky.
I rattled off a number of images with the DMK41 camera.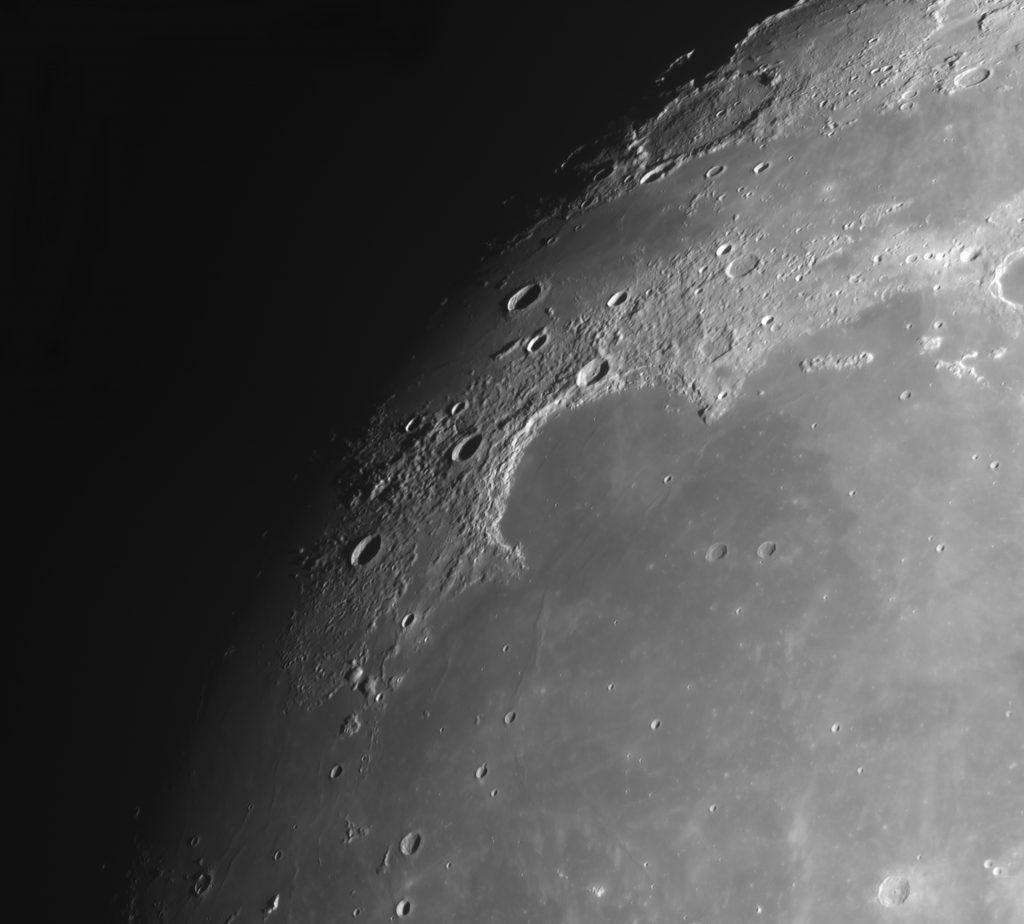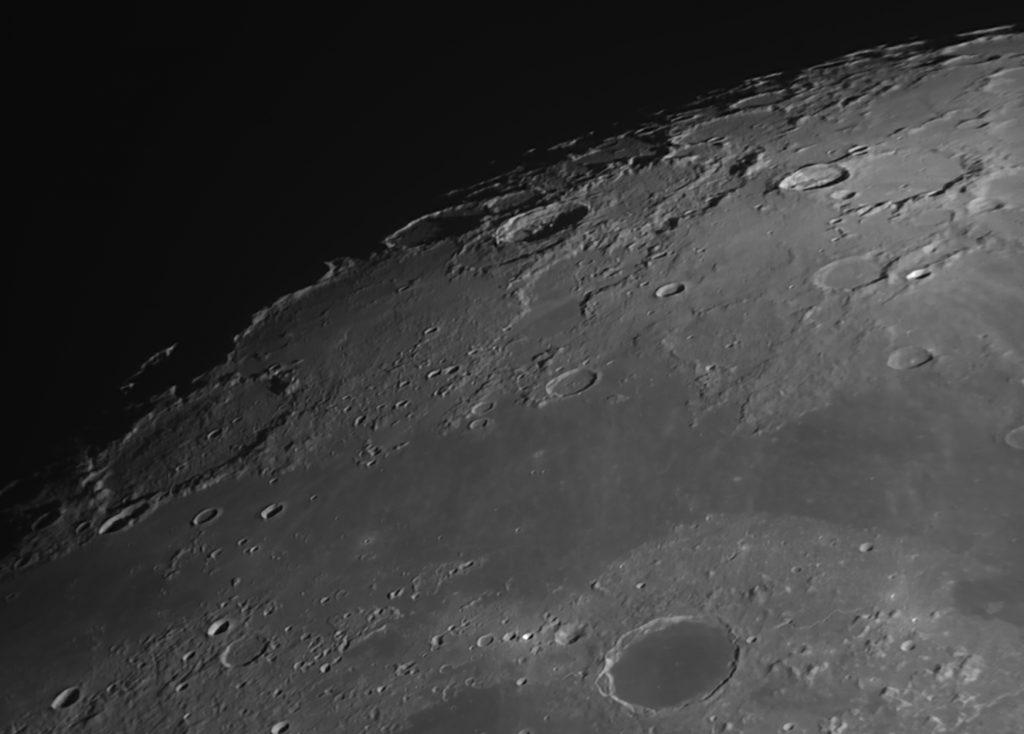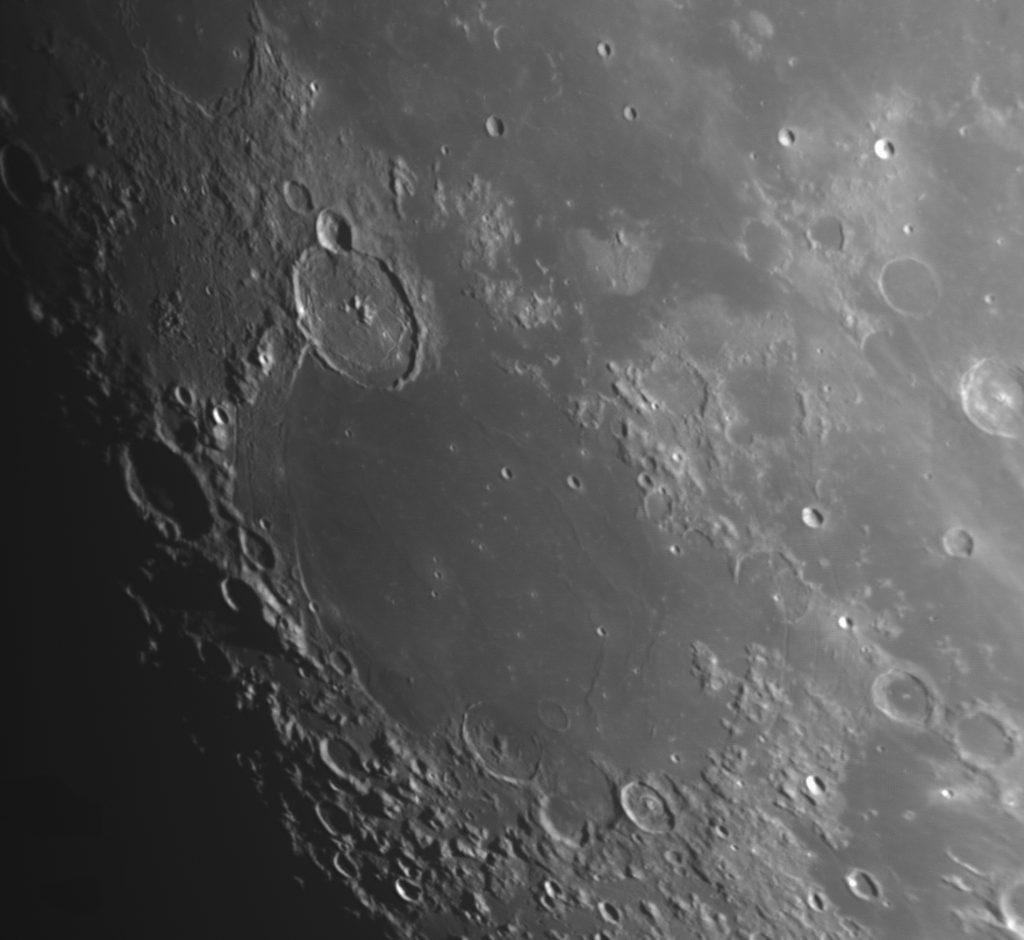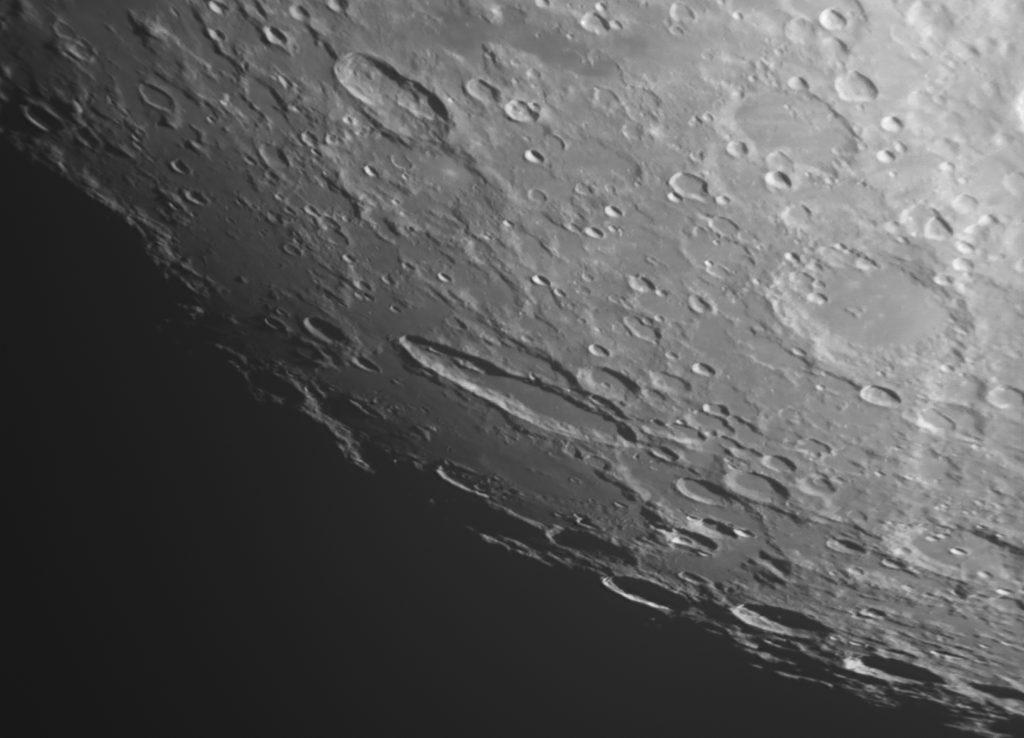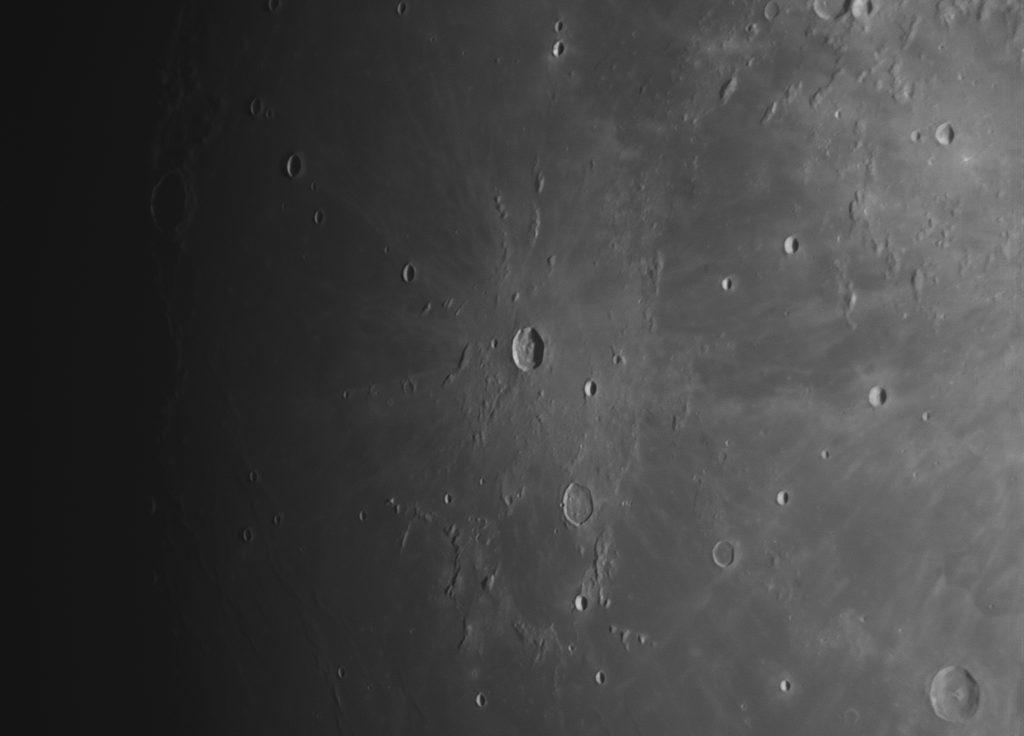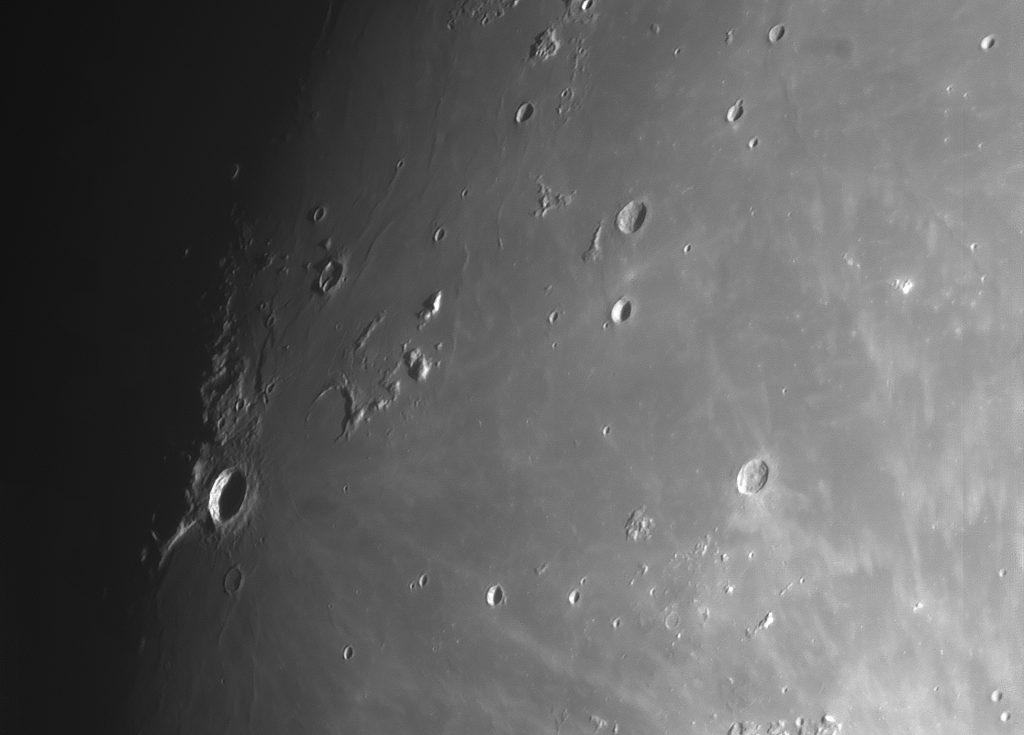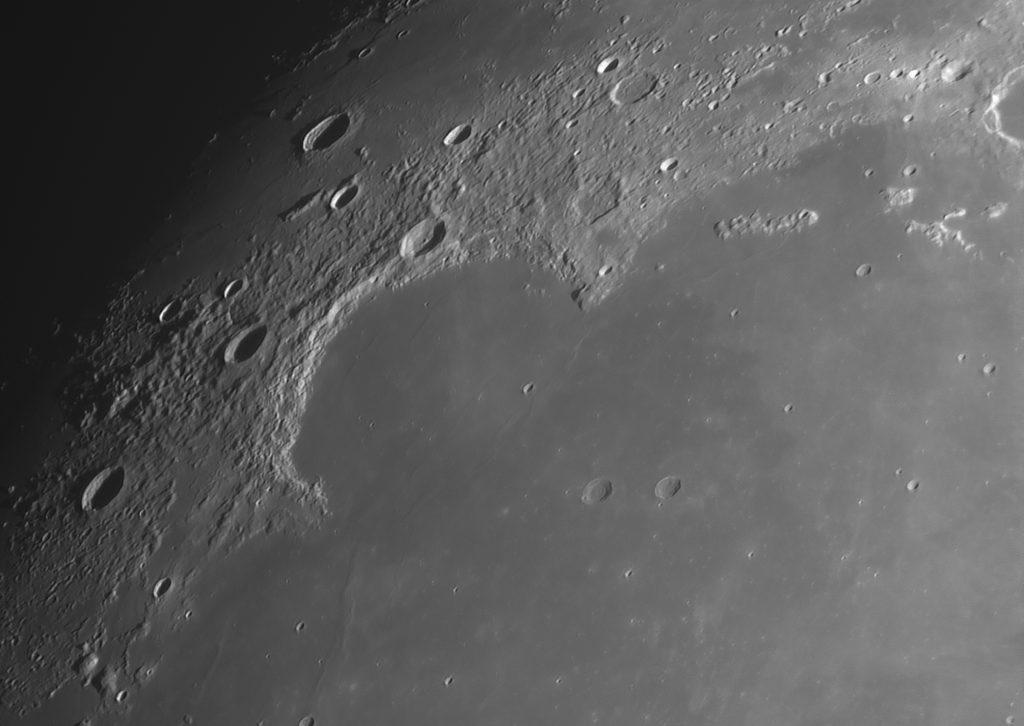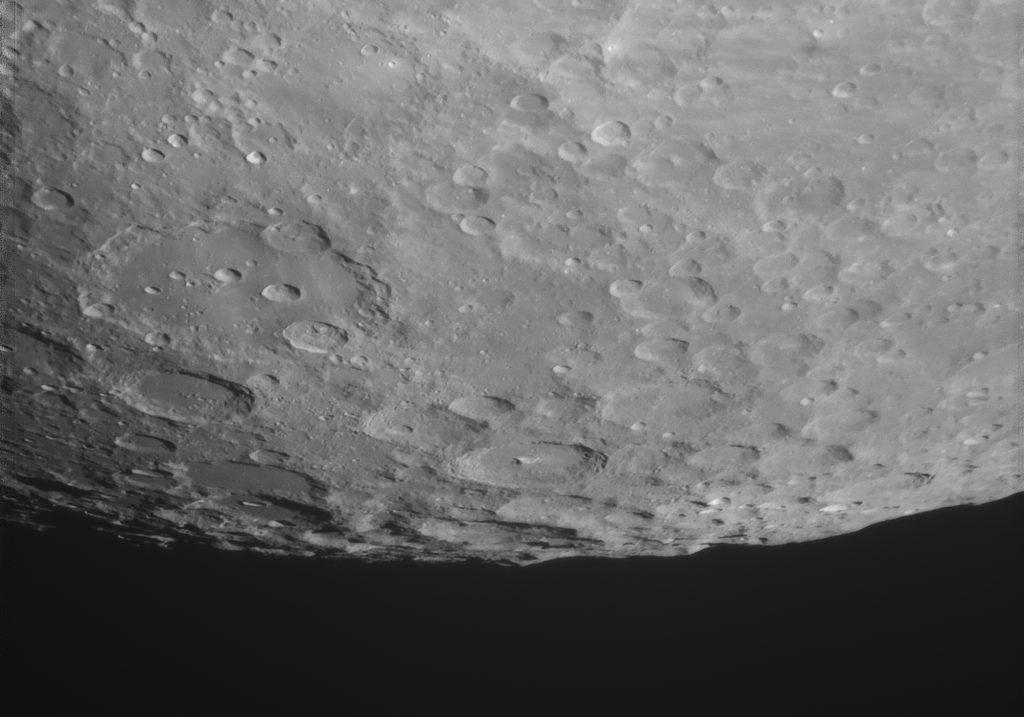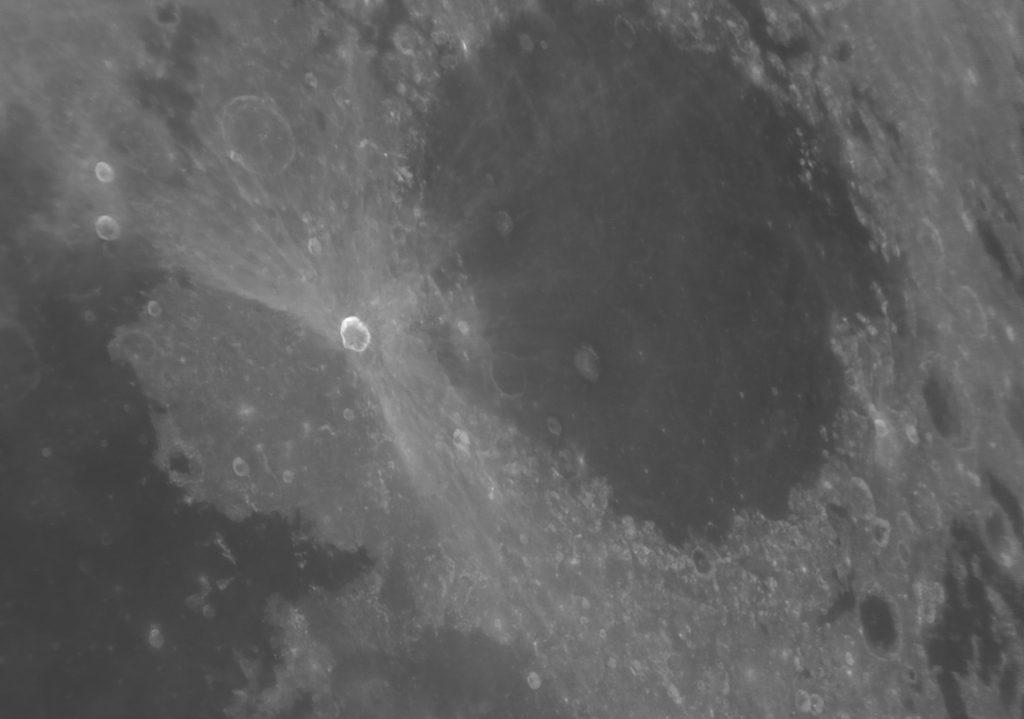 Venus and Moon.